Customer service
Do you have any questions about a product or your order?
call, chat or mail us!
We speak English!!
We are here to answer your questions on:
Weekdays 09.00 till 18.00 CET
Saturday 09.00 till 16.00 CET
+31(0)46-4581030


[email protected]


Live chat starten
Safe payment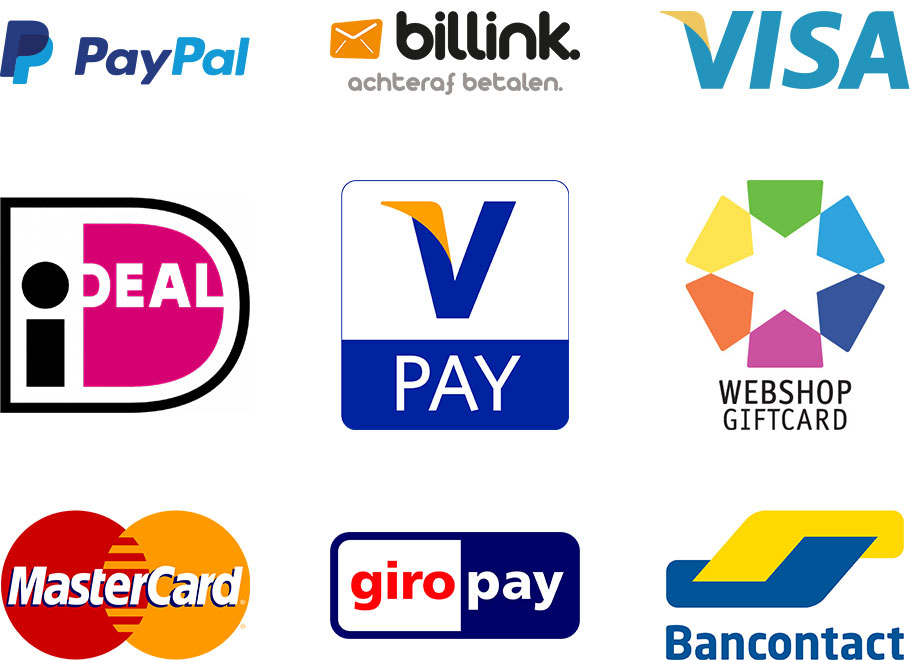 Why choose M2 Trading?
Free shipping on orders above € 75,-
Great catalog of products, all in stock
Competitvely priced
Collect at our pick-up counter available
Easy returning
Choose your delivery date yourself
collect your order in one of the 2900 pick-up locations in the Netherlands
Customer service available phone and email
The certainties of "Thuiswinkel Waarborgfonds"
Brake caliper imitation Brembo DMP
This fits the following scooters
Gilera Ice Piaggio A/C
Gilera Runner 50 Piaggio tot 2005 Piaggio L/C
Gilera Runner purejet 2005-2006 Piaggio L/C
Gilera Runner purejet 2008-2011 Piaggio L/C
Gilera Runner purejet IE 2002-2005 Piaggio L/C
Gilera Runner SP 50 carburateur 2008-2011 Piaggio L/C
Gilera Stalker Piaggio A/C
MBK Nitro L/C Minarelli Horizontaal
Peugeot Buxy 1994-1997 (kunstof tank)
Peugeot Buxy 1994-1997 (stalen tank)
Peugeot Ludix 50 one A/C 2004
Peugeot Ludix Blaster 50 L/C 2005
Peugeot Vivacity tot 2008
Piaggio NRG = MC2 A/C
Piaggio NRG = MC2 L/C
Piaggio NRG power DD 50 2005-2006
Piaggio NRG Purejet 50 Power 2005
Piaggio NRG-NTT 1994-1996
Piaggio Typhoon 2002-2008
Piaggio Typhoon 2009
Yamaha Aerox
Yamaha Neo's 50 2T 1997-2011
The characteristics for this are:
[kenmerkenen]
When you order this online with us today you will receive it Wednesday at home.
If you have any questions, please contact our customer service unit via chat, e-mail or telephone.
article number: 62177
Product reviews
Name:
anonymous
Description:
goed produkt,niet van origineel te onderscheiden.kost maat 20% tov origineel.
Name:
Jos
Place:
Elst
Description:
betaalbaar alternatief voor het originele onderdeel. Tegen een prijs die past bij een oudere scooter. Met de prijzen van de originele onderdelen wordt de reparatie te duur voor een inmiddels 14 jaar oude scooter.
Name:
Jeroe de Gier
Place:
Marienvelde
Name:
John
Place:
Katwijk
Description:
Gewoon prima remklauw, maar goed. Prima!
Name:
Jan
Place:
S'Hertogenbosch
Description:
Remklauw werkt perfect
Name:
Danny
Place:
Duiven
Description:
Nog niet gebruikt dus kan nog niet oordelen
Name:
anonymous
Description:
Past prima op een elystar
Name:
Wil
Place:
Rijnwaarden
See here for which models this part fits