Customer service
Do you have any questions about a product or your order?
call, chat or mail us!
We speak English!!
We are here to answer your questions on:
Weekdays 09.00 till 18.00 CET
Saturday 09.00 till 16.00 CET
+31(0)46-4581030


[email protected]


Live chat starten
Safe payment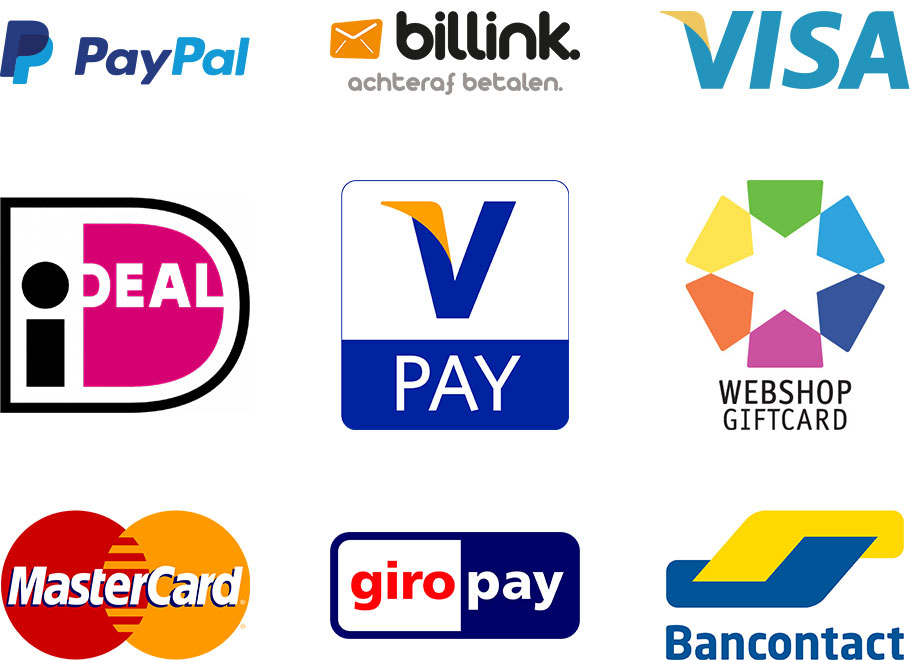 Why choose M2 Trading?
Free shipping on orders above € 75,-
Great catalog of products, all in stock
Competitvely priced
Collect at our pick-up counter available
Easy returning
Choose your delivery date yourself
collect your order in one of the 2900 pick-up locations in the Netherlands
Customer service available phone and email
The certainties of "Thuiswinkel Waarborgfonds"
Ignition lock And buddy lock Piaggio Zip 2000 Vespa LX S Fly
This fits the following scooters
Gilera Runner 50 Piaggio tot 2005 Piaggio L/C
Gilera Runner purejet 2005-2006 Piaggio L/C
Gilera Runner purejet 2008-2011 Piaggio L/C
Gilera Runner purejet IE 2002-2005 Piaggio L/C
Gilera Runner SP 50 carburateur 2008-2011 Piaggio L/C
Piaggio Fly
Piaggio Fly New
Piaggio Zip 2000 4T
Piaggio Zip 2000 A/C
Piaggio Zip 50 2T 2009-2011
Piaggio Zip SP L/C
Vespa ET2 50
Vespa ET4 50
Vespa LX 50 2T
Vespa LX 50 4T
Vespa LXV 50 2T
Vespa LXV 50 4T
Vespa Primavera 2takt
Vespa Primavera 4T 2V
Vespa Primavera 4T 4V
Vespa S 50 2T 2007
Vespa S 50 4T 2V 2010-2011
Vespa S 50 4T 4V 2008-2011
Vespa Sprint 150 3V i.e.
Vespa Sprint 50 2-Takt
Vespa Sprint 50 4T 2V
Vespa Sprint 50 4T 4V
Vespa Vespa Sprint 125 3V i.e.
The characteristics for this are:
Color: Black
Brand: DMP
Brand: Piaggio
Character: A-quality
Character: Original
When you order this online with us today you will receive it Thursday at home.
If you have any questions, please contact our customer service unit via chat, e-mail or telephone.
article number: 70233
Product reviews
Name:
Dennis
Place:
Alphen aan den rijn
Name:
Garage den haan
Place:
Helmond
Description:
goed
Name:
Thomas
Description:
Product werd snel geleverd. Zelf goed kunnen monteren. Sloten werken goed..
Name:
Kp scooters cas daan
Place:
Daan meulendijks
Name:
anonymous
Place:
Opperdoes
Name:
Elroy
Place:
Den haag
Name:
anonymous
Description:
Nog niet in huis. Waarschijnlijk prima
Name:
Alex van Golberdinge
Place:
Grootebroek
Description:
Werkt goed, beide met 5 min vervangen
Name:
Guus
Place:
Deventer
Description:
Niet origineel maar wel degelijk
Name:
Ryan
Place:
Oegstgeest
Description:
Goed
Name:
Peter
Place:
Haarlem
Description:
Het contactslot functioneerd prima
Name:
Sander
Place:
Capelle
Description:
Past goed prima spul
Name:
Kevin
Place:
Wijk bij Duurstede
Name:
Rob
Place:
Hoofddorp
Name:
Jeff
Place:
Rotterdam
Name:
L
Place:
Deurne
Description:
Gekozen voor dit product vanwege de prijs en is zeer zeker aan te raden als je een ander zadelslot en of contact slot wil vervangen
Name:
Wilko
Place:
Bussum
Description:
Prima materiaal voor een prima prijs
Name:
Luc
Place:
Amsterdam
Description:
pastte niet, ging ervan uit dat dit ook voor een piaggio fly (new) gebruikt kon worden
Name:
Nicke
Place:
Delden
Name:
Johan
Place:
Ridderkerk
Name:
anonymous
Description:
Moet het nog monteren
Name:
Marcel Smits
Place:
Den Hoorn
Name:
Inkoper/detailhandel
Place:
Nvt.
Name:
Marco van de walle
Place:
Koog aan de zaan
See here for which models this part fits