Customer service
Do you have any questions about a product or your order?
call, chat or mail us!
We speak English!!
We are here to answer your questions on:
Weekdays 09.00 till 18.00 CET
Saturday 09.00 till 16.00 CET
+31(0)46-4581030


[email protected]


Live chat starten
Safe payment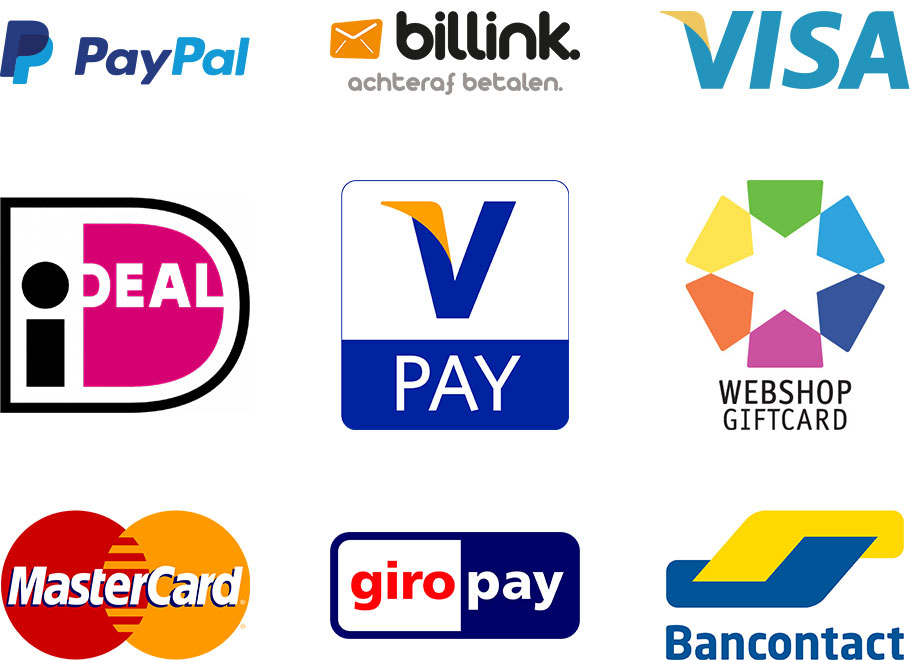 Why choose M2 Trading?
Free shipping on orders above € 75,-
Great catalog of products, all in stock
Competitvely priced
Collect at our pick-up counter available
Easy returning
Choose your delivery date yourself
collect your order in one of the 2900 pick-up locations in the Netherlands
Customer service available phone and email
The certainties of "Thuiswinkel Waarborgfonds"
Ignition lock set complete Piaggio Zip 2000
This fits the following scooters
Piaggio Zip 2000 4T
Piaggio Zip 2000 A/C
Piaggio Zip 50 2T 2009-2011
Piaggio Zip SP L/C
Vespa LX 50 2T
Vespa LX 50 4T
Vespa LXV 50 2T
Vespa LXV 50 4T
Vespa Primavera 2takt
Vespa Primavera 4T 2V
Vespa Primavera 4T 4V
Vespa S 50 2T 2007
Vespa S 50 4T 2V 2010-2011
Vespa S 50 4T 4V 2008-2011
Vespa Sprint 150 3V i.e.
Vespa Sprint 50 2-Takt
Vespa Sprint 50 4T 2V
Vespa Sprint 50 4T 4V
Vespa Vespa Sprint 125 3V i.e.
The characteristics for this are:
type of engine: 2-Stroke
type of engine: 4-Stroke
Brand: DMP
Brand: Piaggio
Character: Original
When you order this online with us before 12:00 hours you will receive it tomorrow at home.
If you have any questions, please contact our customer service unit via chat, e-mail or telephone.
article number: 215075-
Product reviews
Name:
Barend
Place:
Zeist
Description:
Compleet setje en goed te installeren
Name:
Lars
Place:
Rotterdam
Description:
Sleutel gaat er slecht in
Name:
Hans
Place:
Middelburg
See here for which models this part fits