Customer service
Do you have any questions about a product or your order?
call, chat or mail us!
We speak English!!
We are here to answer your questions on:
Weekdays 09.00 till 18.00 CET
Saturday 09.00 till 16.00 CET
+31(0)46-4581030


[email protected]


Live chat starten
Safe payment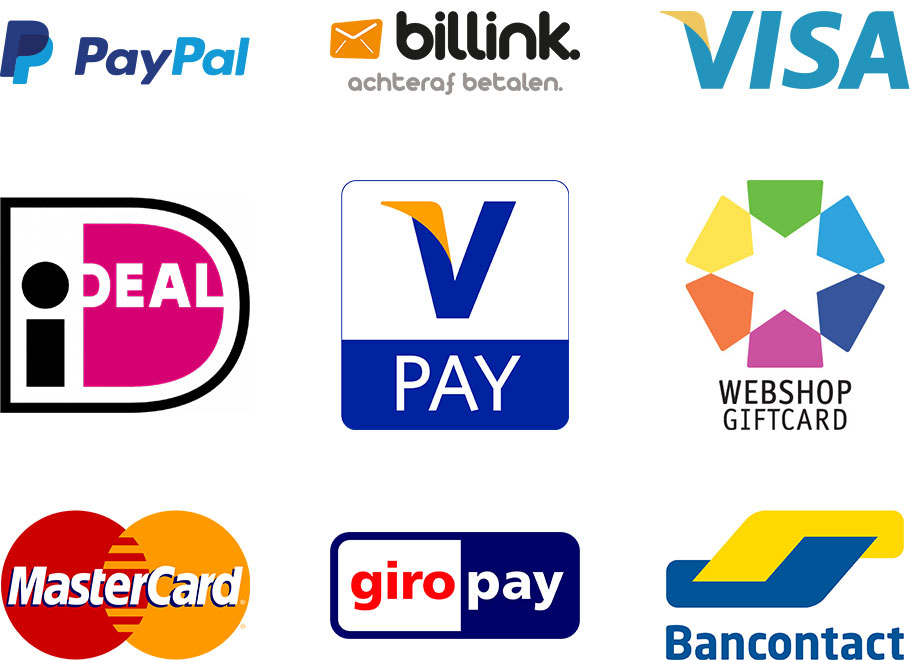 Why choose M2 Trading?
Free shipping on orders above € 75,-
Great catalog of products, all in stock
Competitvely priced
Collect at our pick-up counter available
Easy returning
Choose your delivery date yourself
collect your order in one of the 2900 pick-up locations in the Netherlands
Customer service available phone and email
The certainties of "Thuiswinkel Waarborgfonds"
Oil pump Piaggio engine original 82605R
This fits the following scooters
Aprilia mojito habana custom 50 2t 2004-2008 Piaggio A/C
Aprilia Scarabeo 50 2T 2005-2010 Piaggio A/C
Aprilia Sport City 50 2T 2008-2010 Piaggio A/C
Aprilia SR 50 Factory 2004-2008 Piaggio L/C
Aprilia SR 50 IE-Carburator 2003-2012 Piaggio L/C
Aprilia SR 50 L/C Factory R Piaggio IE+ Carburateur 2010-2011
Gilera DNA 50 Piaggio new L/C
Gilera Ice Piaggio A/C
Gilera Runner 50 Piaggio tot 2005 Piaggio L/C
Gilera Runner purejet 2005-2006 Piaggio L/C
Gilera Runner purejet 2008-2011 Piaggio L/C
Gilera Runner purejet IE 2002-2005 Piaggio L/C
Gilera Runner SP 50 carburateur 2008-2011 Piaggio L/C
Gilera Stalker Piaggio A/C
Gilera Storm Piaggio A/C
Piaggio Fly
Piaggio Free
Piaggio Liberty 50 2T
Piaggio NRG = MC2 A/C
Piaggio NRG = MC2 L/C
Piaggio NRG power DD 50 2005-2006
Piaggio NRG Purejet 50 Power 2005
Piaggio NRG-NTT 1994-1996
Piaggio Quartz
Piaggio Sfera 50
Piaggio Typhoon 2002-2008
Piaggio Typhoon 2009
Piaggio Zip
Piaggio Zip 2000 A/C
Piaggio Zip 50 2T 2009-2011
Piaggio Zip Fast Rider
Piaggio Zip Kat A/C 1999
Piaggio Zip SP L/C
Vespa ET2 50
Vespa LX 50 2T
Vespa LXV 50 2T
Vespa Primavera 2takt
Vespa S 50 2T 2007
The characteristics for this are:
Brand: Piaggio
Character: Original
When you order this online with us today you will receive it Saturday at home.
If you have any questions, please contact our customer service unit via chat, e-mail or telephone.
article number: 32911
See here for which models this part fits