Customer service
Do you have any questions about a product or your order?
call, chat or mail us!
We speak English!!
We are here to answer your questions on:
Weekdays 09.00 till 18.00 CET
Saturday 09.00 till 16.00 CET
+31(0)46-4581030


[email protected]


Live chat starten
Safe payment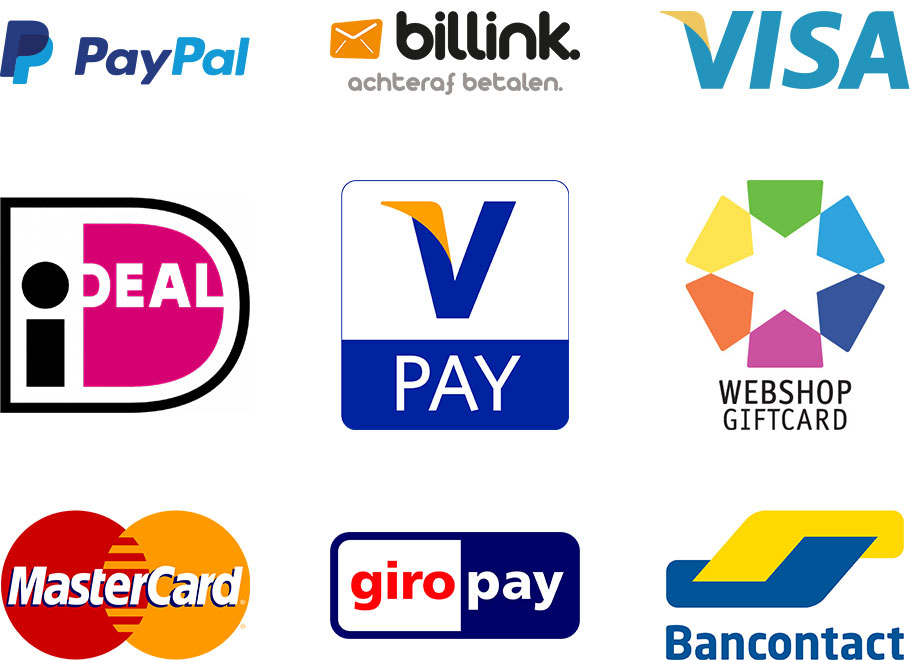 Why choose M2 Trading?
Free shipping on orders above € 75,-
Great catalog of products, all in stock
Competitvely priced
Collect at our pick-up counter available
Easy returning
Choose your delivery date yourself
collect your order in one of the 2900 pick-up locations in the Netherlands
Customer service available phone and email
The certainties of "Thuiswinkel Waarborgfonds"
Bolt drain plug oil filter 4takt China Gy-6 Kymco scooter
This fits the following scooters
China Scooters AGM GT Berini Classic Iva Firenzo ZN50QT-F
China Scooters China LX Napoli VX50 Turbho
China Scooters Gy-6 50CC china scooter 4 Takt
China Scooters Model Vespa S
China Scooters Model Zip
China Scooters New Flash Pico Venti old classic
Kymco Agility 10 Inch 4T 2007-2011 GY-6
Kymco Agility 12 Inch 4T 2007-2011 GY-6
Kymco Agility 50 RT 16 Inch 4T 2010-2011 GY-6
Kymco Filly 4T
Kymco Vitality 50 4T
Peugeot Django
Peugeot Kisbee 4-takt
Peugeot Speedfight 3 4-takt
Peugeot Speedfight 4
Peugeot V-Clic 4T
SYM Allo 50
SYM Cello
SYM DD50
SYM Fiddle 2
SYM Fiddle 3
SYM Mio 50 4T
SYM Orbit
SYM Orbit 2
SYM Symphony
SYM Tonik
SYM X-pro
The characteristics for this are:
type of engine: 4-Stroke
Cylinder capacity: 50CC
Brand: DMP
Character: Original
Character: A-quality
When you order this online with us today you will receive it Wednesday at home.
If you have any questions, please contact our customer service unit via chat, e-mail or telephone.
article number: 78303
Product reviews
Name:
Mgf computers
Place:
Bergen op zoom
Name:
Mark
Place:
Amstelveen
Description:
Pakking niet aanwezig
Name:
Rob
Place:
IJmuiden
Description:
Doet wat het moet doen.
See here for which models this part fits